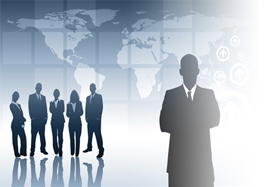 Company Overview
Communications Engineering Consultants (CEC) provides Turnkey Infrastructure Solutions to the Critical Infrastructure and Data Center industry and serves a diverse range of organizations and Government agencies.
• CEC is the leader in Electrical and Mechanical design for Infrastructure, Telecommunication and Data Center facilities.
• CEC gives life to new facilities and sustains life in existing ones by our experienced approach to planning, designing, installing, operating and maintaining the sophisticated and dynamic systems such as Electrical, Mechanical, lighting, air conditioning, heating, security, fire protection, and power generation systems.
• CEC prides itself in listening to customers and implementing their needs expeditiously throughout the successful completion of the project